How to measure your hand for gloves?
Posted by Kai Hou on
The right size for your hands is really important to hand protection and job completion. How do you find the perfect size?
Measure your dominant hand
Measuring the dominant hand to get the proper fitting gloves is critical (right if you are right-handed and left if you are left-handed). The dominant hand is the larger one of the two. 
Measure circumference and width
People always just check hand circumference to decide a size. It is suggested to check your palm width as well to get a proper size. 
Use a soft cloth tape to measure the circumference of your dominant hand around the widest part of your palm (not including the thumb).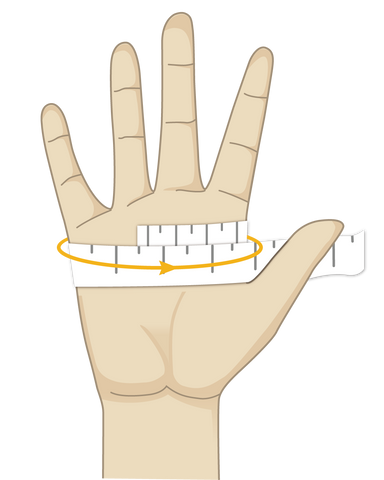 Measure the width of your palm at the widest point below the knuckle.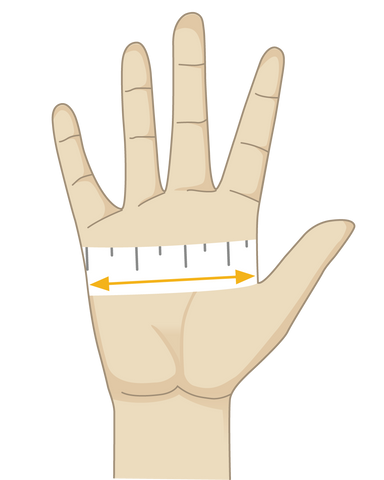 Referencing the size chart to determine the size
The resulting number is your hand size. Round up to the nearest whole number or half-size if available. For example, a 9 3/4 should go up to the next closet size(10).

Proper fitting gloves are comfortable to wear and dexterous to complete jobs. Accurately measuring and selecting size also reduces the risk of unwanted hand injuries.