How to clean the liquid silicone gloves
Posted by Kai Hou on
When your liquid silicone gloves get dirty, it is time to clean them. And a simple cleaning will do wonders for the longevity of your gloves while keeping them looking fresh.
The liquid silicone gloves are easy to clean. Mild or saddle soap without harsh chemicals is recommended to apply.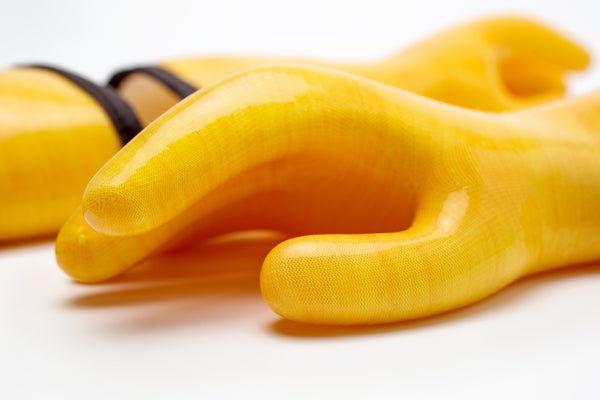 Clean the exterior
Use a damp cloth and mild soap to wipe the entire exterior of the gloves. Do not miss the parts between the fingers.
Rinse the exterior and wipe off the soap. The gloves will naturally dry quickly.
If there is a necessity to clean the inside part, here is what we suggest to do.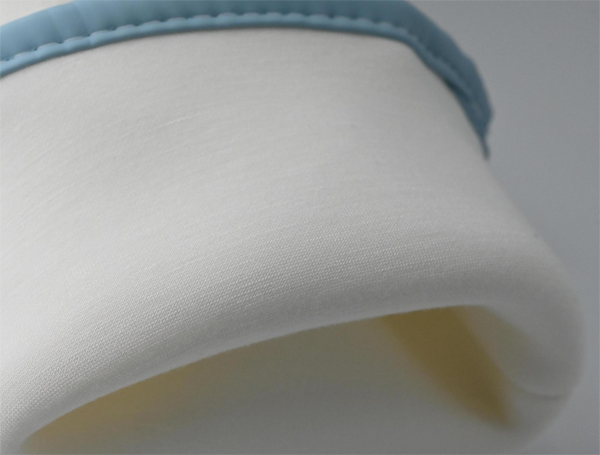 Clean the interior
Turn the gloves inside out.
Apply the soap gently to rub out the stainand oil on the lining.
Give the lining a rinse.
Let the gloves dry in a well-ventilated area without applying any excess heat.
Make sure the lining is 100% dried.
Turn the exterior out carefully.
Cleaning the interior too often would weaken heat resistance and reduce the longevity of the gloves. It is also not easy to turn the gloves inside out. Therefore, it is suggested to keep your hands clean when you wear gloves.
← Older Post Newer Post →